TORCH ENAMELLING NOV 4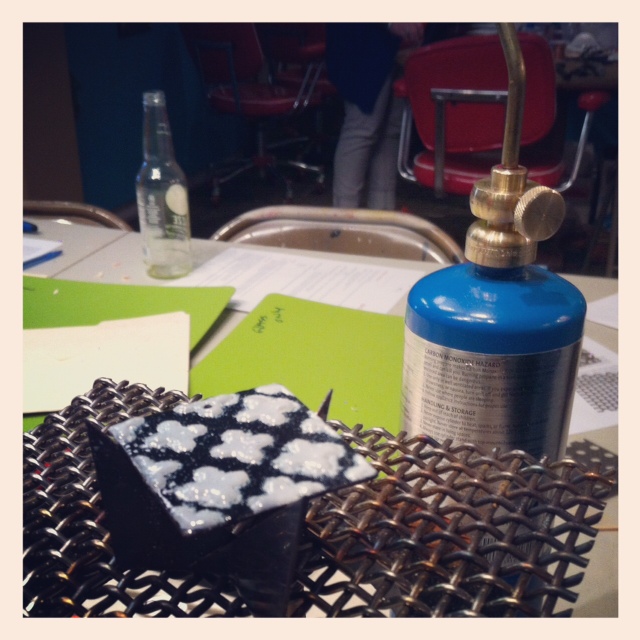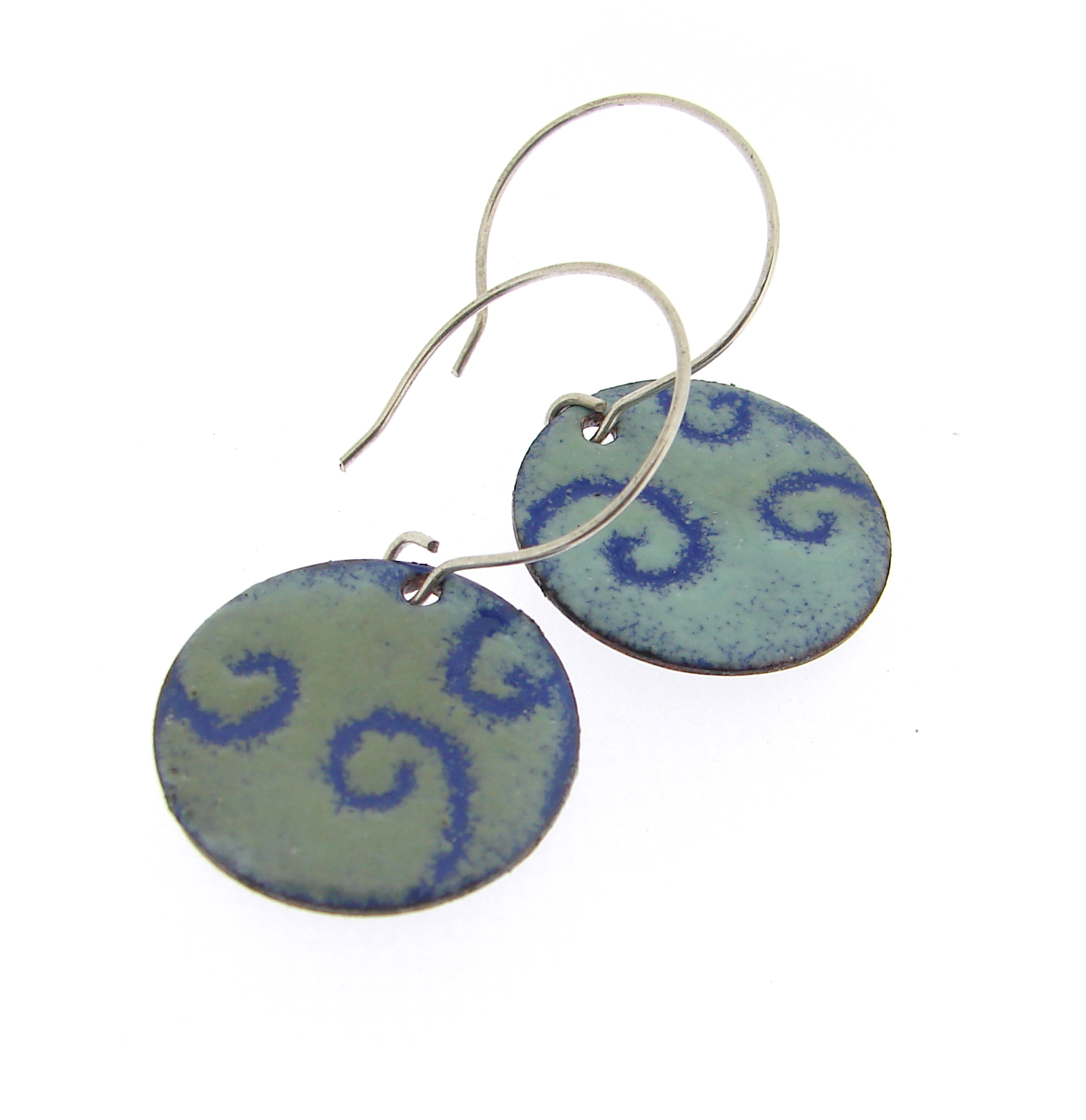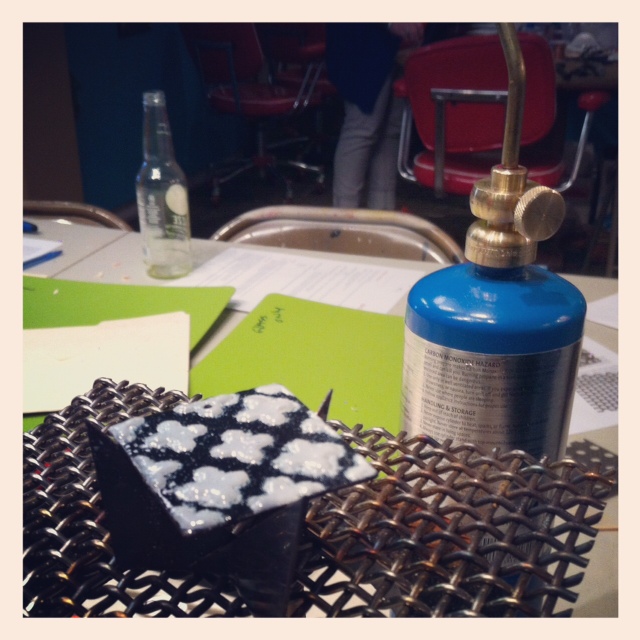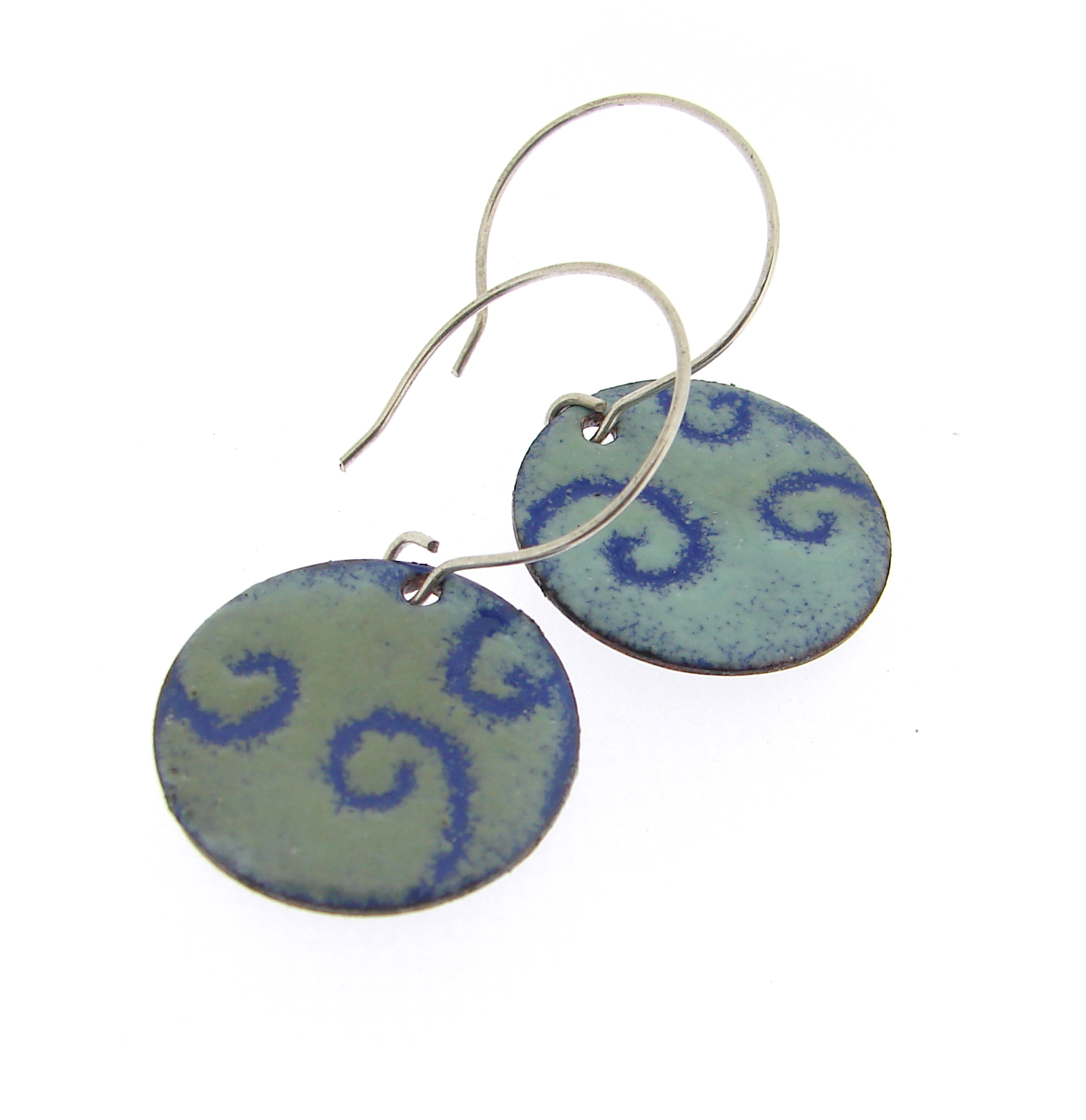 TORCH ENAMELLING NOV 4
Saturday, November 4, 2017
10:30am 12:30pm
Katie Poterala Studio (map)
Join me for this LIVE demo on torch fired enamelling! I'll walk you through all the basics, and discuss what metals work, proper torch use, and types of enamel. We'll go through several methods of application, and will even talk about how you might work at home with simple tools from the hardware store.
Handouts will be provided.
Stick around after the demo if you want to try it for yourself!

*Fee: $25@ registration. Space is extremely limited to ensure everyone can get up close and personal, so claim your spot early to snag a seat.

*Demo will begin promptly at 10:30, so please be on time!
What is TORCH ENAMELLING?
* Torch Fired Enamelling is a simple form of firing vitreous enamel (glass) on metal. Glass is sifted onto a surface and fired -- multiple layers can be achieved. Enamels come in a variety of colors and opacities, from transparent to completely opaque. Think of enamelling like painting with glass -- the depth and coloration that can be achieved is very similar.