Lola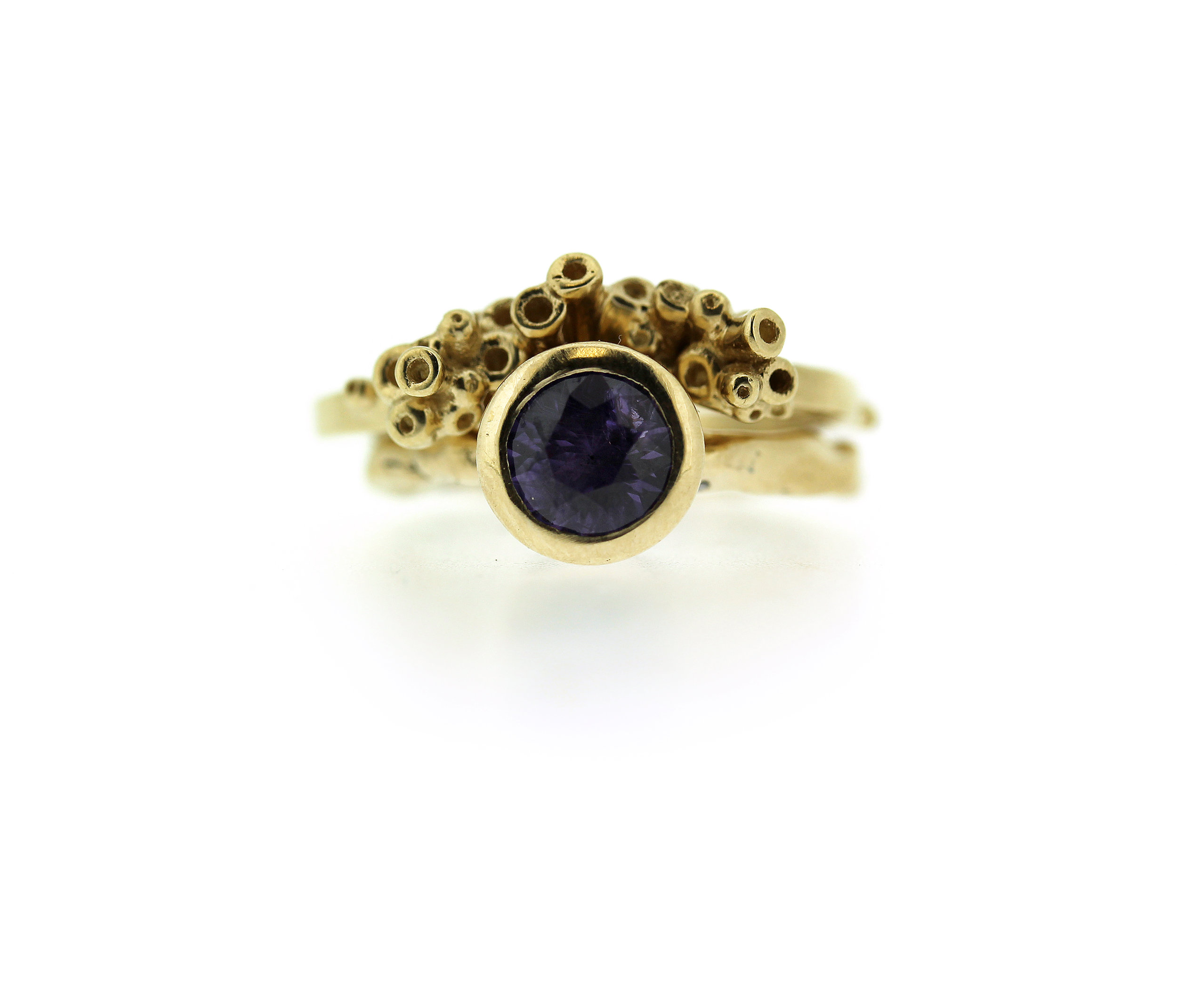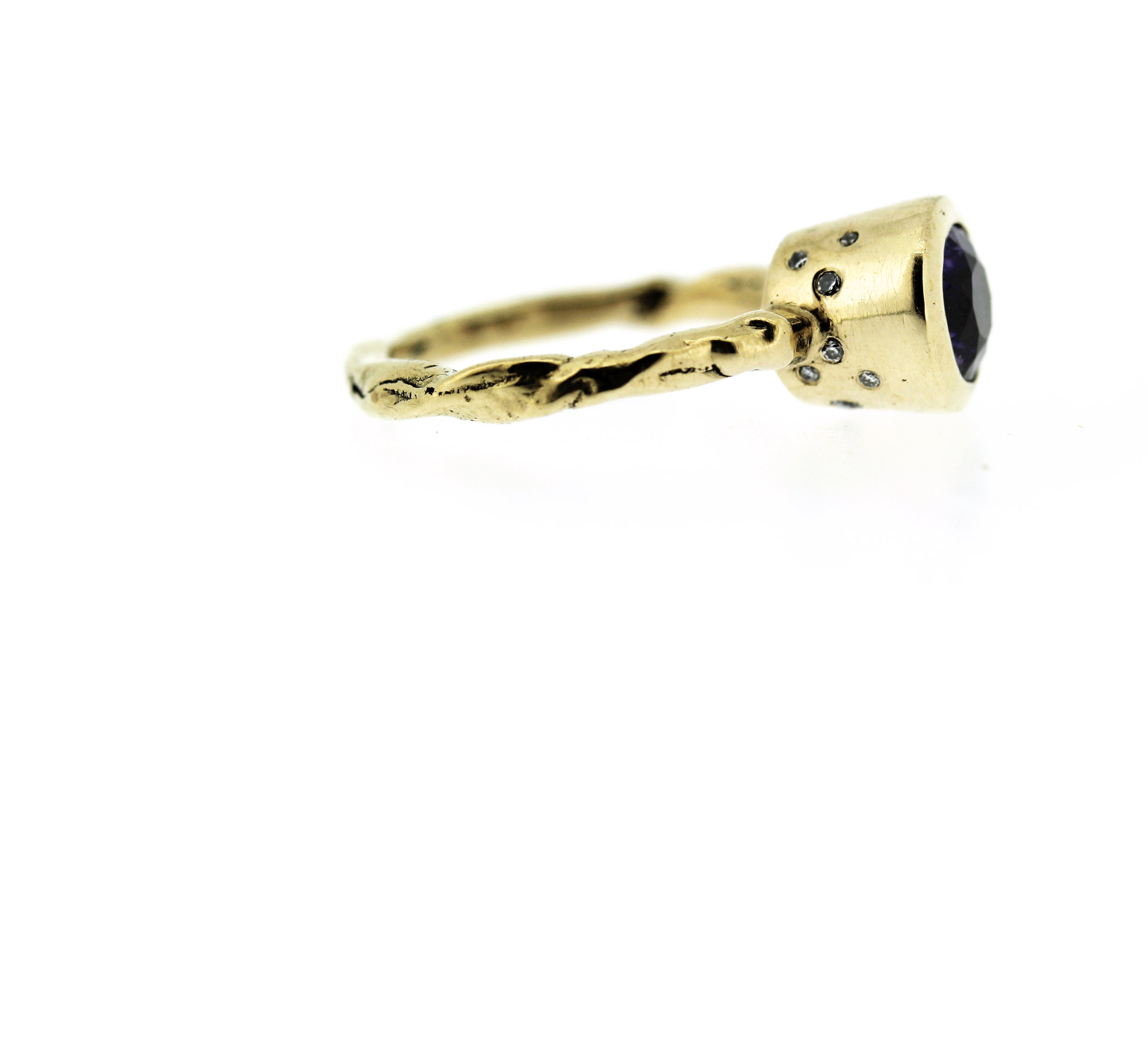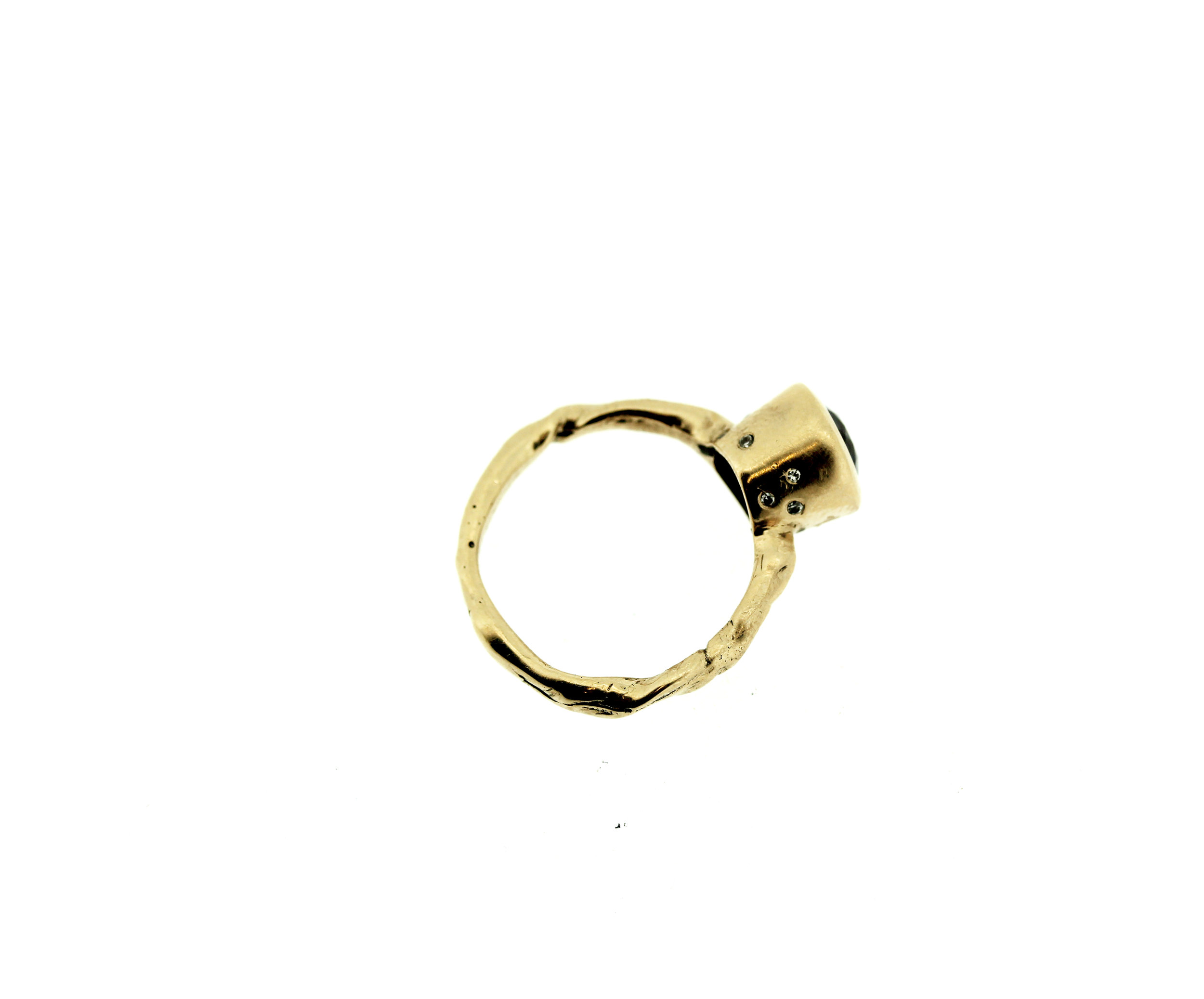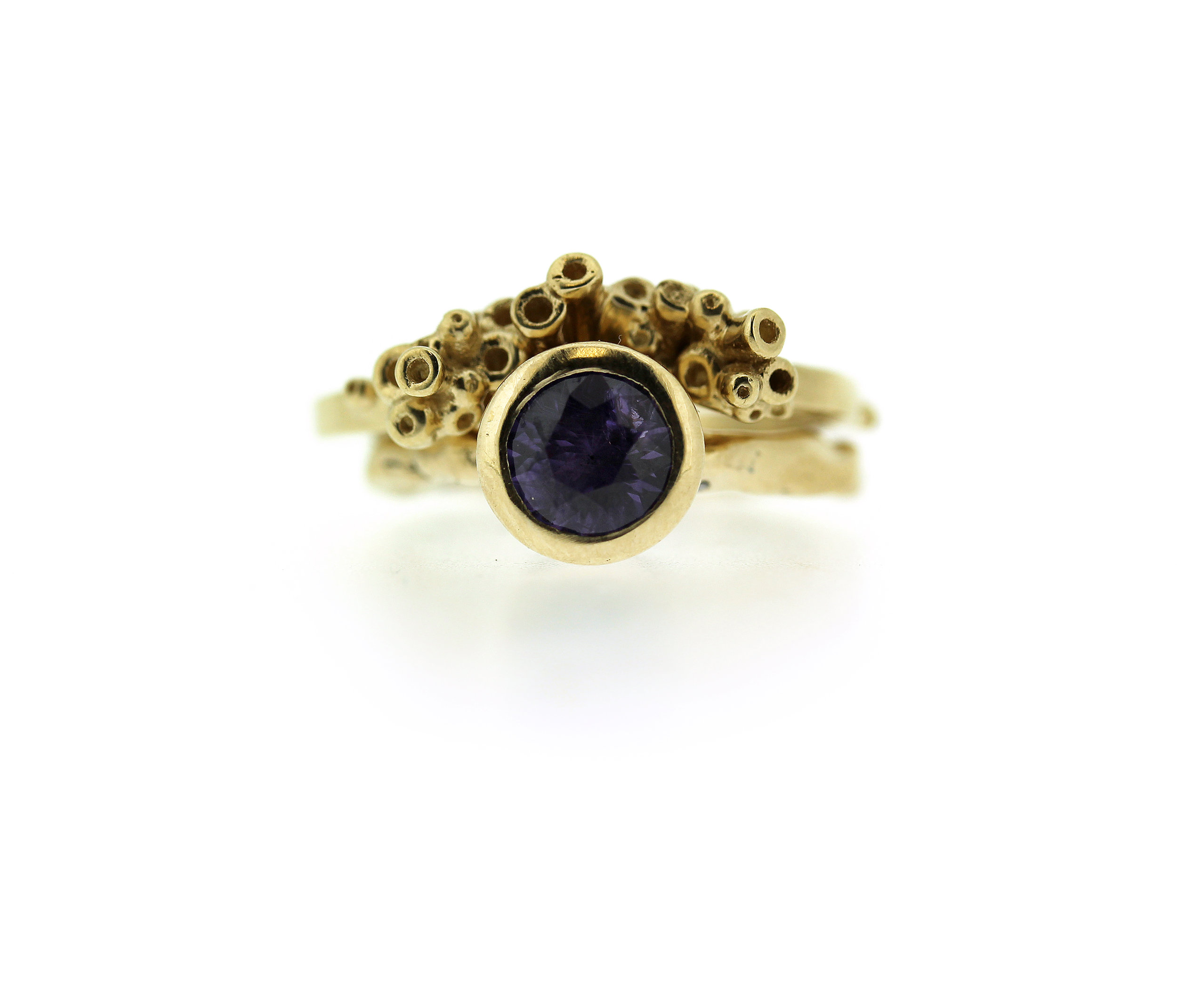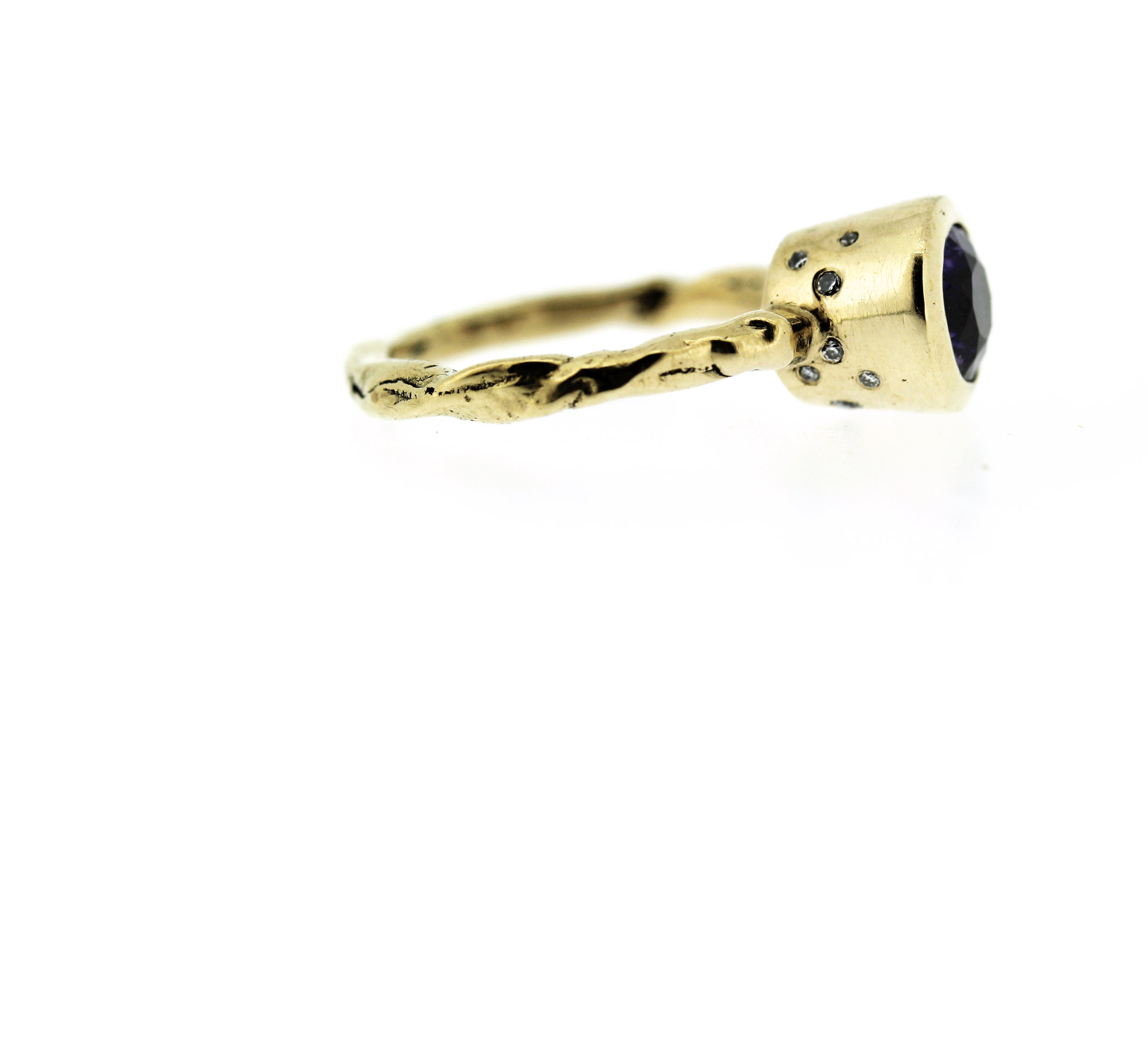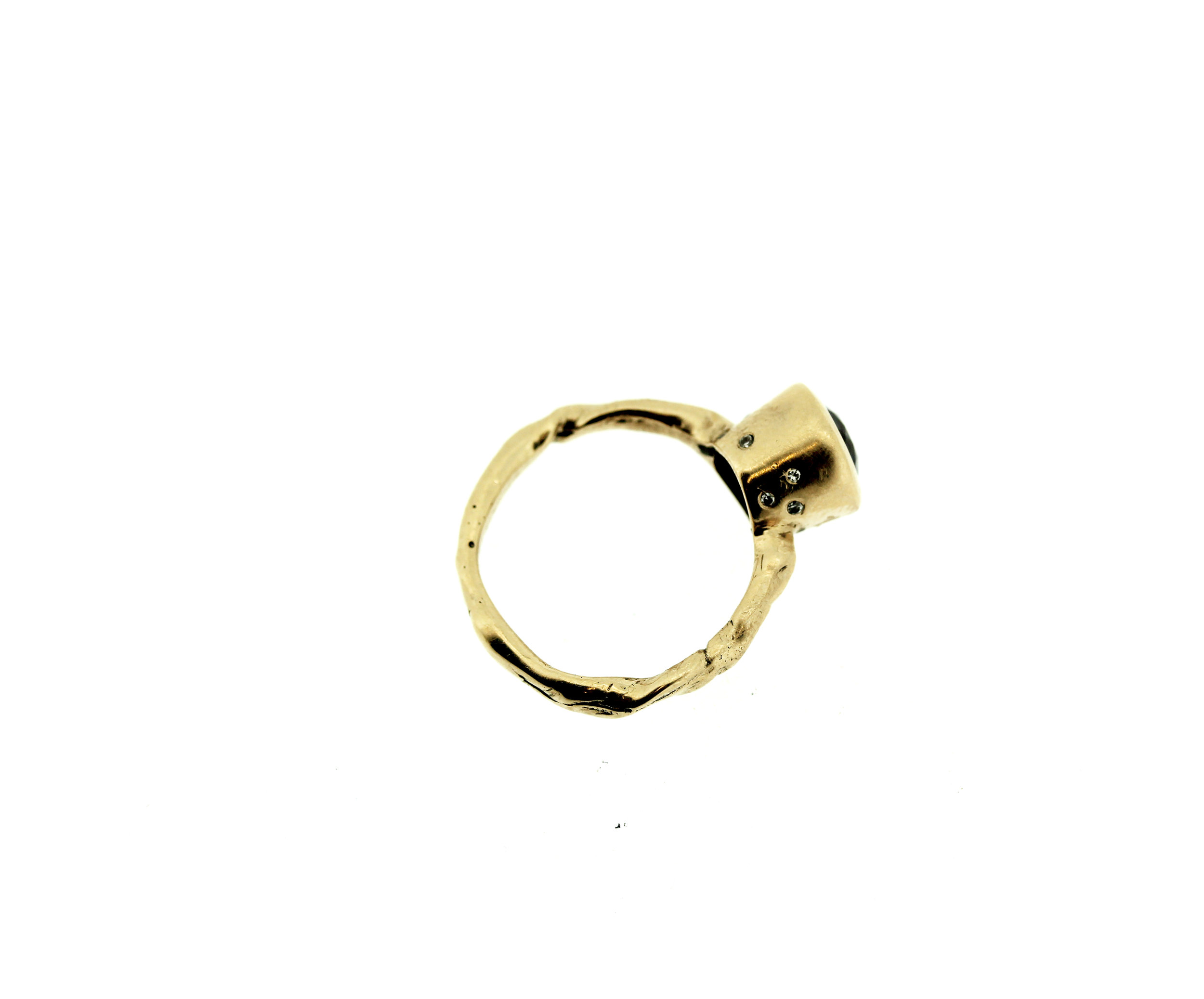 Lola
Hand-carved +One of a Kind. Featuring our signature dappled scattering of Diamonds for a special side-surprise!

Approx. 2 CT rare COLOR CHANGE Natural Sapphire set in 14K Recycled Yellow Gold.
This beauty radiates! She's a mix of deep purple + blue, depending on ambient lighting.

Pairs perfectly with the SKERRY or ATOLL bands, as pictured. Also beautiful and more subtle stacked alongside EBB or FLOW bands.


See something you're in love with, but wanting more choices? Different stones, sizes, or specifics? I'm happy to discuss all the options.

Email me to get started: katie@katiepoterala.com